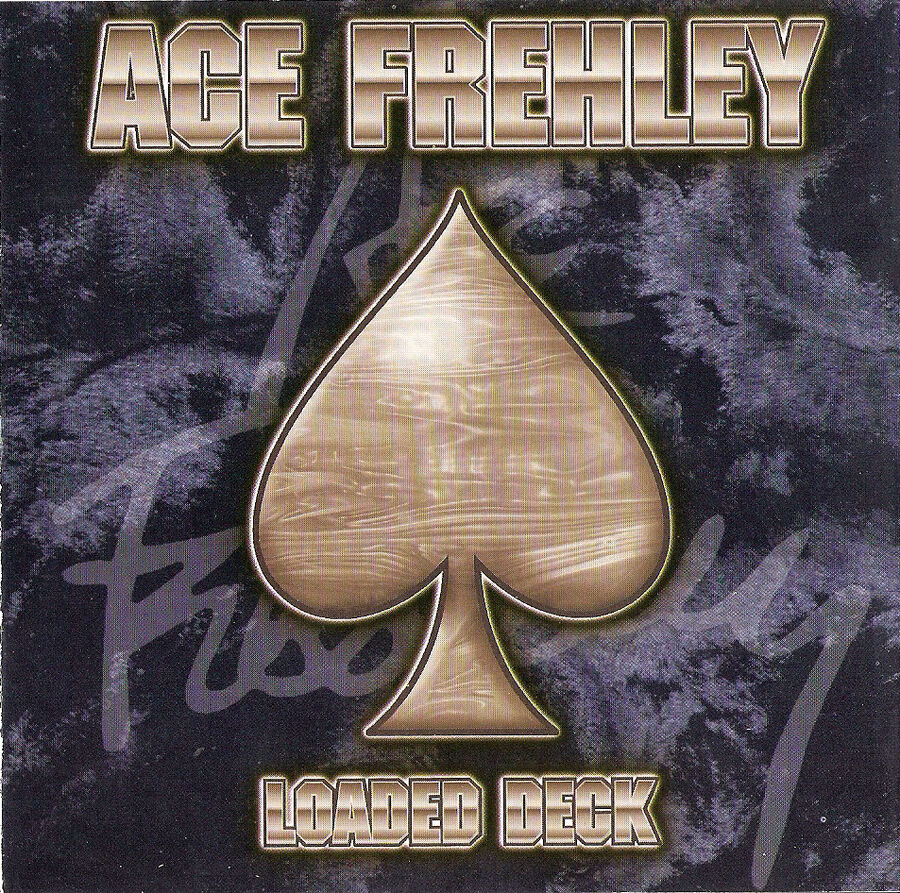 Loaded Deck was a greatest hits compilation of Ace Frehley's solo career released in 1997. It was released after the widespread Kiss reunion tour presumably to capitalize on the success. It includes some of Frehley's greatest hits such as "New York Groove", "Rock Soldiers", and a cover of The Move's "Do Ya".
Tracklisting
[
]
One Plus One (3:25) - Fig/Galdston
Give It Me Anyway (4:16) - Frehley/Stead/Scarlet
Do Ya (3:48) - Lynne
Its Over Now (4:41) - Howarth
Shot Full of Rock (4:46) - Frehley/Scarlet
Stranger in a Strange Land (4:29) - Frehley
Separate (4:58) - Frehley/Regan
New York Groove (4:54) - Ballard
Rock Soldiers (7:22) - Frehley/Taylor
Remember Me (4:55) - Cathcart/Frehley
Fractured II (4:09) - Frehley/Regan
Fractured III (6:40) - Regan/Frehley
Notable tracks not included
[
]
Although Loaded Deck contains many of Ace Frehley's hits over his career, there are some notable tracks not included. "New York Groove" is the only song on the album from Frehley's most successful solo album, Ace Frehley. No tracks from Frehley's tenure in Kiss are included.

Produced by John Regan.
Tracks 2-6, 11 & 12 previously released, tracks 1 & 2 previously unreleased, tracks 7-9 live.
Release Details
[
]
Megaforce Worldwide 0202861997-2/4 (US, 1/20/98)
Megaforce ?? (Japan, 6/20/98)